Medicare open enrollment is an essential annual event for millions of Americans who rely on this federal health insurance program. In 2023, like every year, beneficiaries will have the opportunity to make changes to their Medicare plans to ensure they have the best coverage for their healthcare needs. In this article, we will explore the significance of Medicare open enrollment, the key dates to remember, the various plan options available, and the steps you should take to make the most of this crucial period.
Understanding Medicare and Its Open Enrollment
Medicare, a federal health insurance program, provides coverage to eligible individuals who are aged 65 and older or those with certain disabilities. It consists of different parts, namely Part A (hospital insurance), Part B (medical insurance), Part C (Medicare Advantage plans), and Part D (prescription drug coverage). Medicare open enrollment is the annual period during which beneficiaries can review their current plans and make changes based on their evolving healthcare needs.
Key Dates for Medicare Open Enrollment 2023
Medicare open enrollment for 2023 is scheduled to take place from October 15th to December 7th. These seven weeks provide beneficiaries with a valuable window to assess their existing Medicare coverage and make any necessary adjustments for the upcoming year. Changes made during this period will generally take effect on January 1, 2024.
Plan Options During Medicare Open Enrollment
Medicare beneficiaries have a variety of plan options available to them during the open enrollment period. Let's explore these options in detail:
Original Medicare (Parts A and B): Original Medicare comprises Part A and Part B and is the traditional fee-for-service program managed by the federal government. Part A covers inpatient hospital care, skilled nursing facility care, hospice care, and limited home healthcare services. Outpatient medical services including doctor visits, preventative care, and medical supplies are covered by Part B.
Medicare Advantage (Part C): Medicare Advantage plans, also known as Part C plans, are offered by private insurance companies approved by Medicare. These plans combine the benefits of Part A, Part B, and often Part D (prescription drug coverage) into a single, comprehensive package. Medicare Advantage plans may also provide additional benefits, such as dental, vision, and hearing coverage.
Prescription Drug Plans (Part D): Medicare Part D plans offer prescription drug coverage for those who choose to remain with Original Medicare. These plans help reduce the cost of medications and are offered by private insurance companies approved by Medicare.
Steps to Make the Most of Medicare Open Enrollment
To maximize the benefits of Medicare open enrollment in 2023, follow these essential steps:
Review Your Current Coverage: Before making any changes, carefully review your existing Medicare coverage. Take note of any significant changes in your health needs over the past year and consider how your current plan met (or failed to meet) those needs.
Understand Plan Changes: Insurance companies can modify their Medicare Advantage and Part D plans each year. Take the time to read the Annual Notice of Change (ANOC) or Evidence of Coverage (EOC) documents sent by your current plan provider. These documents highlight any changes to premiums, deductibles, copayments, and covered services for the upcoming year.
Compare Available Plans: During the open enrollment period, use online tools and resources to compare different Medicare plans available in your area. Pay attention to costs, coverage options, and the network of healthcare providers.
Consider Your Healthcare Needs: Think about any upcoming medical procedures, prescription medications, or changes in health conditions that might influence your coverage requirements. Opt for a plan that aligns with your specific healthcare needs.
Seek Expert Guidance: If you find the process overwhelming or need clarification on certain aspects of Medicare, seek assistance from certified Medicare counselors or insurance agents. These professionals can provide unbiased guidance and help you make informed decisions.
Enroll by the Deadline: Once you have selected the best Medicare plan for your needs, ensure that you complete the enrollment process by December 7th, the last day of open enrollment. Missing this deadline may result in delayed coverage changes.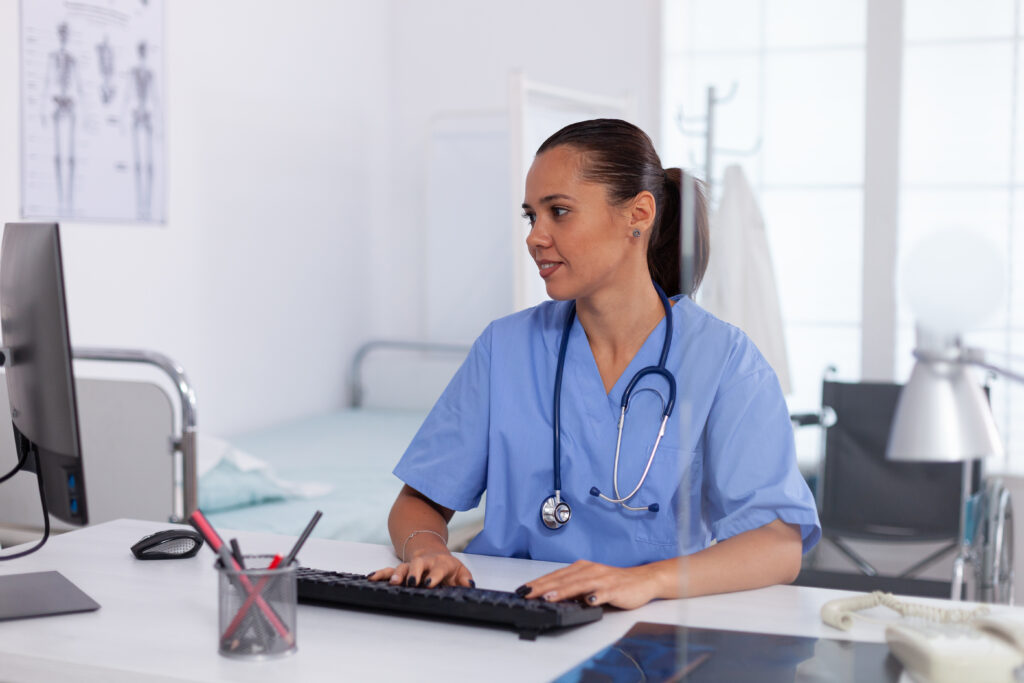 Conclusion
Medicare open enrollment in 2023 presents a vital opportunity for beneficiaries to reassess their healthcare coverage and make changes that suit their evolving needs. By reviewing their current plans, understanding available options, and considering their healthcare requirements, beneficiaries can ensure they have the best possible coverage for the upcoming year.
If you're feeling overwhelmed by the open enrollment process or have questions about finding a plan that suits you best, don't hesitate to reach out to our Retirement Answer Team. Our experienced agents are here to assist you every step of the way. We can help you compare different Medicare plans, understand plan changes, and provide personalized guidance based on your healthcare needs. Let us help you make informed decisions to secure the healthcare coverage you deserve.
Contact our Retirement Answer Team today and take charge of your Medicare benefits for a healthier and more secure retirement journey. Don't miss the opportunity to get the most out of Medicare open enrollment – we're here to help!